Meet some of our 100+ employees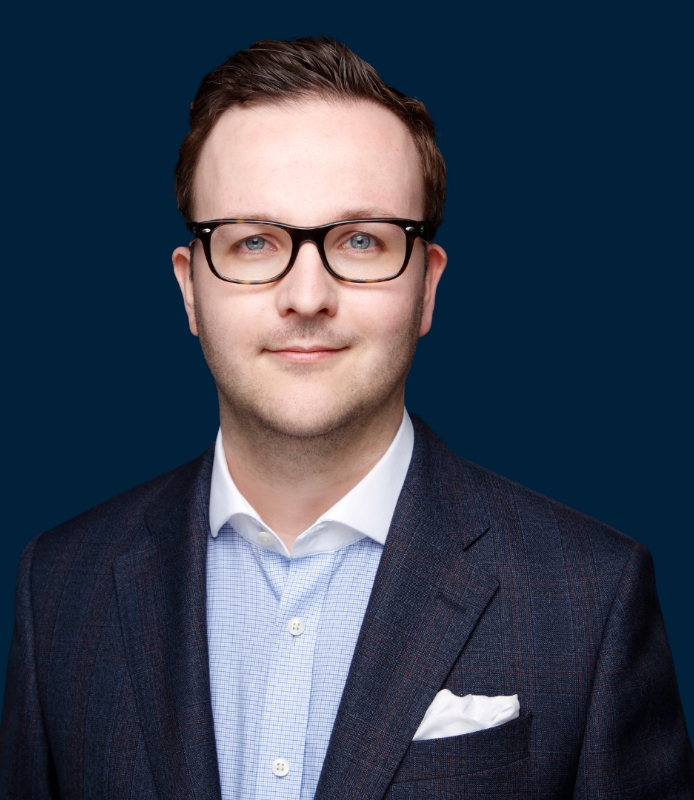 With unrivalled experience in healthcare compliance and regulation, Josh leads Smartway with the advantage of insight from across the pharmaceutical and medical landscape. His experience includes over 12 years' in regulatory compliance and investigations. He combines his diligent, strategic approach with a constant commitment to ethics and responsible business. Josh has also advised on a large number of regulatory issues, including those involving the MHRA, GPhC, GMC and HMRC.
Today, Josh uses this breadth of experience to inform Smartway's overall strategic direction, manage our relationship with regulators, and identify important new opportunities.
We are always exploring new opportunities and developing new ways to grow Smartway on a global scale. But, above all else, we remain committed to our key values: ethics, care, quality and patients. Nothing is more important."
Josh Cocklin, Chief Executive